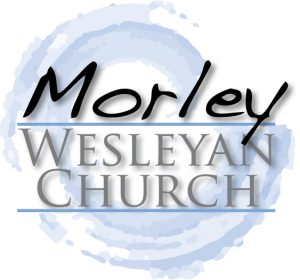 Loving God
Loving People
Transforming Community
It is our heart's desire to be loving our community and our neighbors as Jesus has shown His love to us.
You may donate online by clicking on the button below:
Sunday School 9:30 a.m.
Worship Service 10:30 a.m.
Children's Church (on pause)
Women's Group (on pause)
We Invite You to Visit Us!
VBS This Summer was held online.