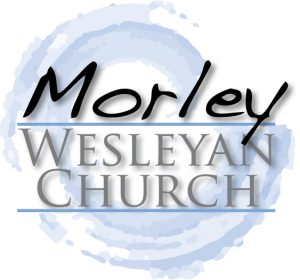 Loving God
Loving People
Transforming Community
It is our heart's desire to be loving our community and our neighbors as Jesus has shown His love to us.
New: Donations/Tithes
You may mail a check to the church or use the link below for online giving. It will accept debit/credit cards or bank account transfers. Thank you for your faithfulness during these difficult times.
Sunday School 9:15 a.m.
Worship Service 10:30 a.m.
Children's Church 10:30 a.m.
Women's Group: Wednesday 3:30 p.m.
We Invite You to Visit Us!
VBS This Summer!

July 19th - 23rd
from 6 - 8 p.m.