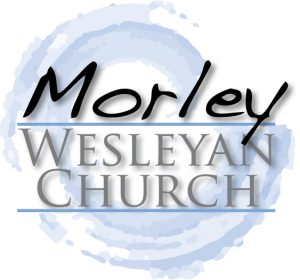 Loving God
Loving People
Transforming Community
It is our heart's desire to be loving our community and our neighbors as Jesus has shown His love to us.
You may mail a check to the church. We are currently changing our online giving process. It will be available soon. Thank you for your suppor
t.
Sunday School 9:30 a.m.
Worship Service 10:30 a.m.
Children's Church (on pause)
Women's Group: Wednesday 3:30 p.m.
We Invite You to Visit Us!
VBS This Summer was held online.