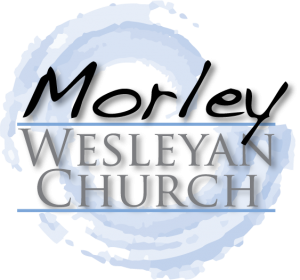 Loving God
Loving People
Transforming Community
It is our heart's desire to be loving our community and our neighbors as Jesus has shown His love to us.
Coming Soon!
October 21 - Apple Pie Making/Fundraiser

October 22 - Movie Night
God's Not Dead 2 @ 6 p.m.

October 28 - Trunk or Treat

October 29 - Potluck Dinner 11 a.m
November 9 - Wilson Bickford Painting Class
***See Events Above***

November 18 - Apple Pie Making/Fundraiser

November 26 - Movie Night @ Morley 6 p.m.

Sunday School 9:45 a.m.
Worship Service 11:00a.m.
Children's Church 11:00 a.m.
Bible Study 6 p.m.
Small Group: Thursday 6:30 p.m

.
We Invite

You

to Visit Us!
Firefighter Appreciation Sunday

A tremendous thank you for the men and women of Morley Fire Department! Thank you for all you do for our community!